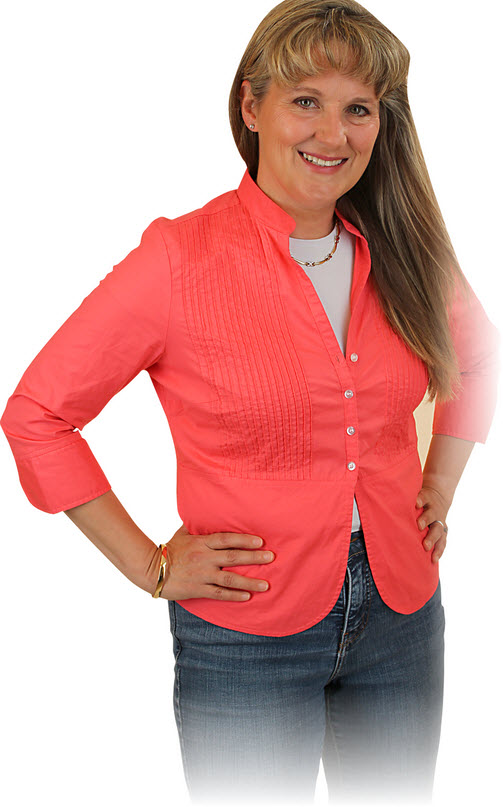 My Life Story…
I was born in the late 60's into a rather unique family. We lived in a small trailer, we had a garden the size of Texas, and our family formed a gospel singing group that eventually had a bus and toured all around the Southeast for over a decade.
We were poor, but thanks to my mom's gardening and sewing skills, we never went hungry and we always had clothes to wear.
Several main factors stand out to me from these early days. The first would be something that happened when I was four, when I had my first encounter with Jesus and gave Him my heart.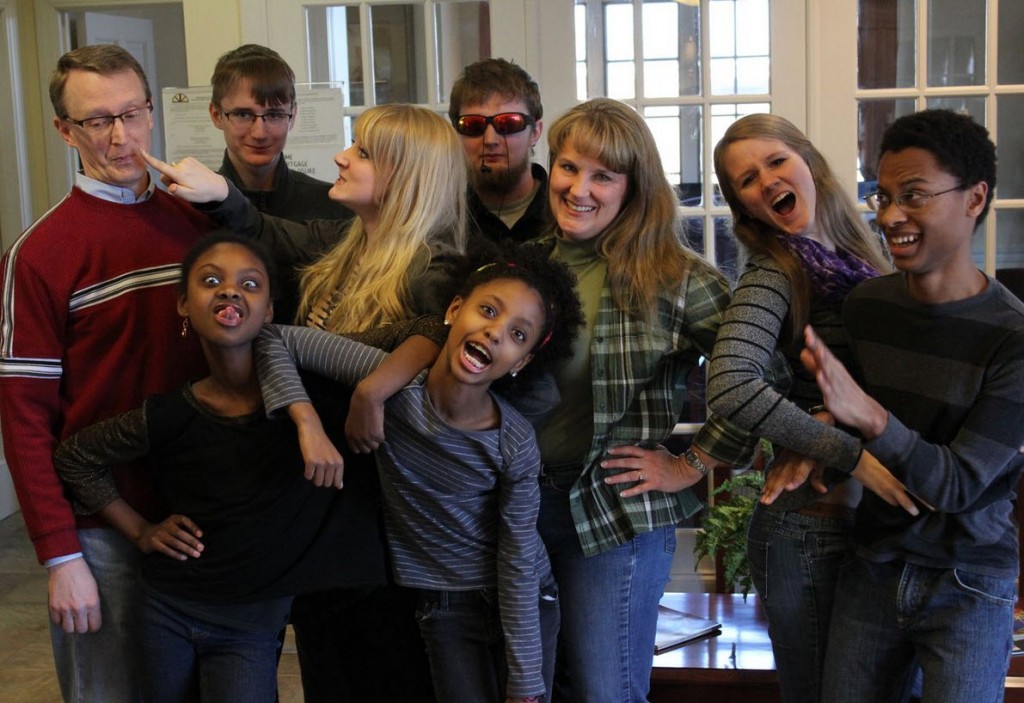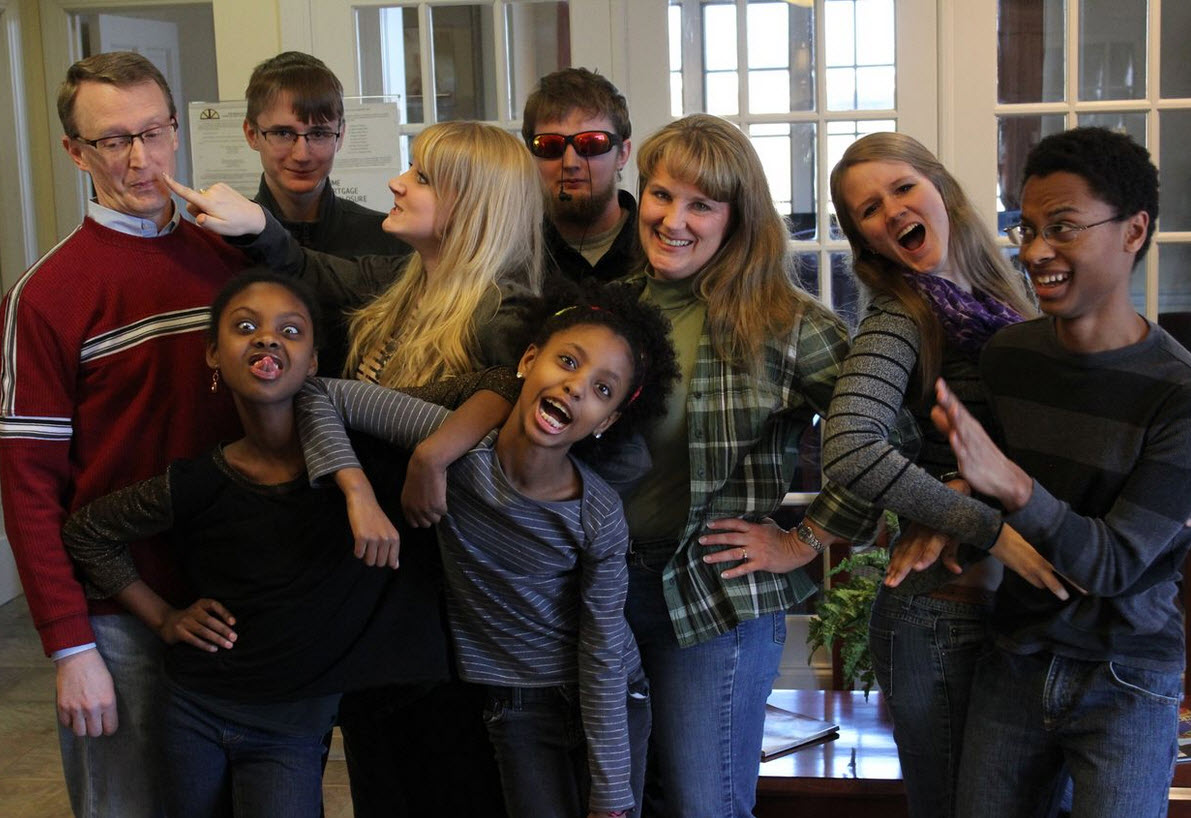 That may sound corny and trite to some, but this was a very real, genuine experience. Another factor from this time was the example my mother gave me through her hard work, love for great food, and love for her family.
The final factor was one of loneliness. I had only one older brother and for years, almost no friends.This spurred me to become extremely creative and imaginative, traits I certainly cherish today.
Even though my family regularly performed in front of hundreds of people, I was still very shy one on one. Painfully so. I achieved great academic success in school, but my confidence level remained low.
It wasn't until after I was married that all that began to change. God set me free from years of negativity, low self esteem, and fear.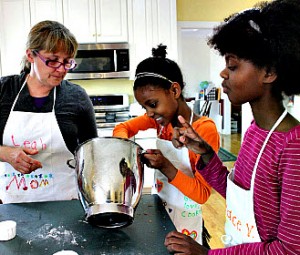 After our first child, Jonathan, was born, we moved to Hungary as short term missionaries, an amazing life changing experience. When we returned to the States, child number two, Danielle, was on the way and we opened our own publishing company.
Over the next seven years we added Hannah and Joshua to our family, along with numerous dramatized Bible stories, four books, and a radio program that reached 350 stations world wide.
(Oh yeah, I home schooled our children as well. I was one busy momma!)
But the financial resources to keep the company dried up, and we lost a home and nearly went bankrupt. In those days, I dug for pocket change in the cushions so I could buy used toys for Christmas presents and shopped the reduced racks at the salvage grocery store.
Our marriage became strained, my faith was shaken, and my weight ballooned from the stress, and from birthing four children in six years.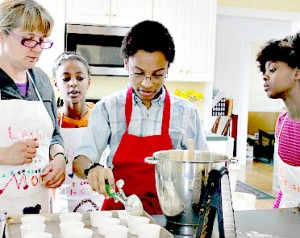 Through all the pressure, I came face to face with my own shortcomings and spiritual pride. I became broken and humbled, a very necessary step in allowing God to make me whole and confident.
(Not confident in myself, but confident in Him.)
Thankfully, after a death, there is a resurrection! And resurrection came for me. Our finances drastically improved with my husband's new job, and we were able to move out of our little Appalachian shack (not an understatement!) and into a lovely home in a respectable neighborhood.
I took on some new leadership roles and found myself blossoming under the increased responsibilities. We took two mission trips to Cambodia, including one with our kids.
Then life took a very different turn, when we adopted Aaron, Grace, and Leah from Ethiopia in 2009.

That's a whole other story, which I tell here. A year after the adoption, my older girls found out about a new show called Next Great Baker and urged me to audition.
Now after making it as a contestant on Season 4, along with my lovely daughter, Danielle, life is taking another turn.
The time has come for me to enter a new season, where the giftings and talents God has given me in baking, decorating, speaking and music, can all be expressed on a wider stage.
While I am not sure exactly what lies around the next bend, I know that God is going before me. What else do I really need to know?
God Bless,