Here locally, the 40th Annual Unicoi Apple Festival is set to get underway this weekend, while Oktoberfest celebrations will be held this month in communities across America. So I decided to combine the two by sharing German apple dessert recipes.
Guten Appetit!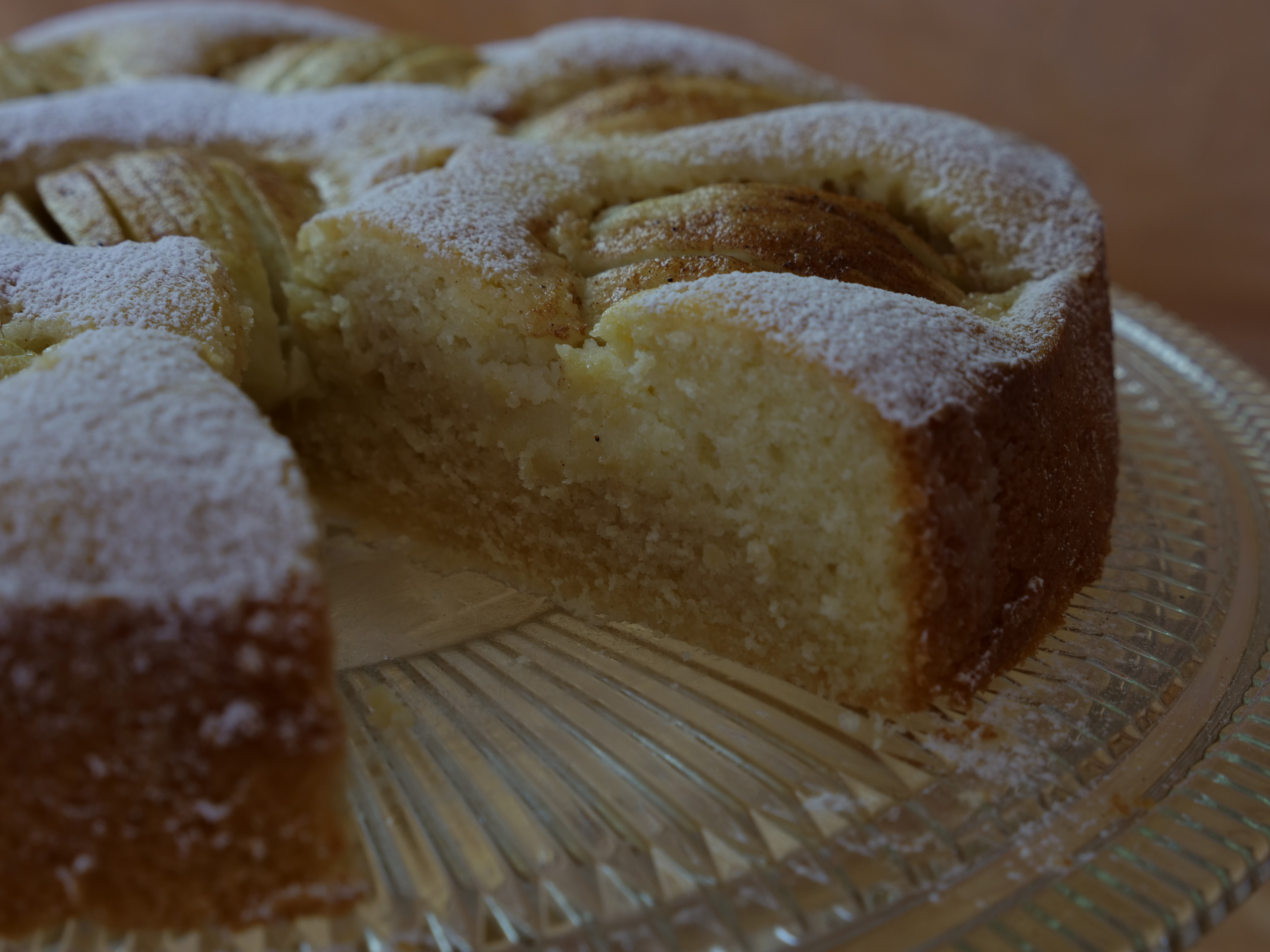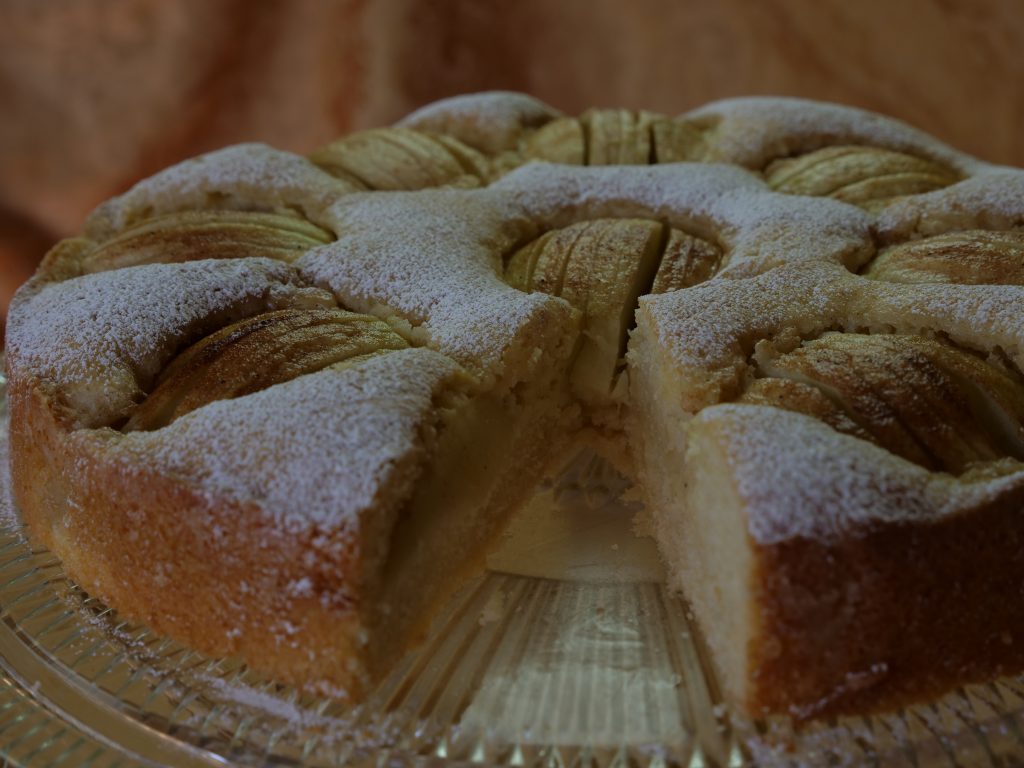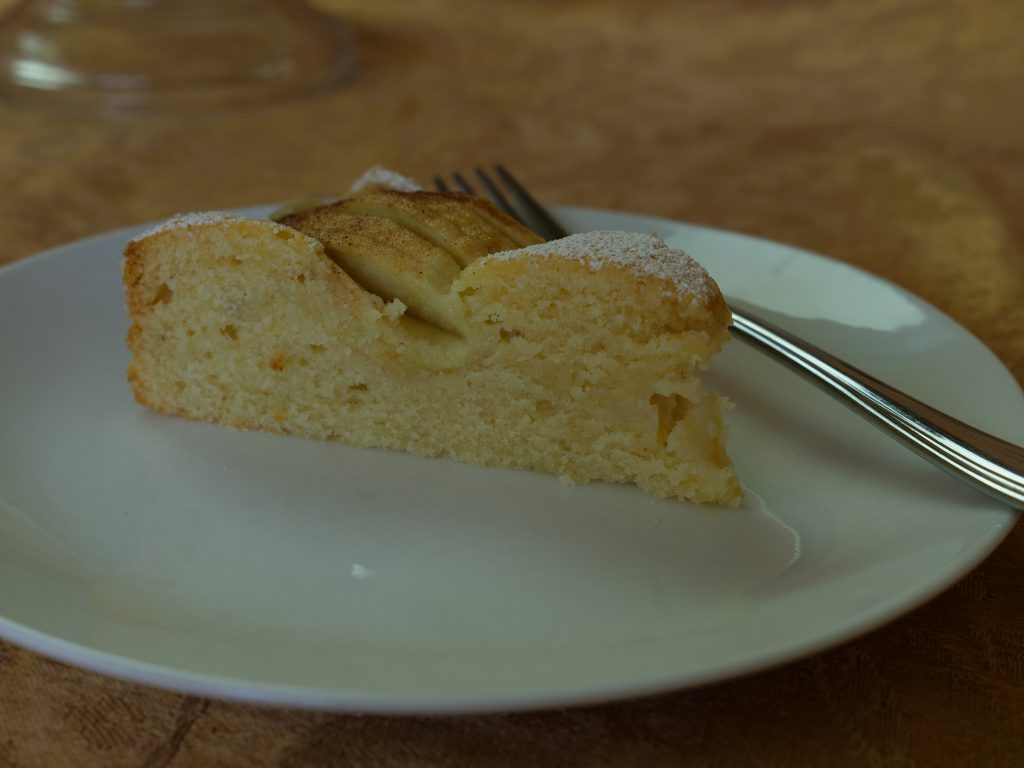 Versunkener Apfelkuchen or German Apple Cake
Also called a Wednesday cake, because it's quick and easy to make, perfect for a mid-week treat. I found a great website filled with easy German dishes and you can find the link to this delicious cake here. I did play with the recipe just a tad. I increased the butter to ¾ cup, and added a teaspoon of vanilla and a ½ teaspoon of almond extract. I also put a little melted butter on top of each cut apple and sprinkled each one with a bit of cinnamon sugar.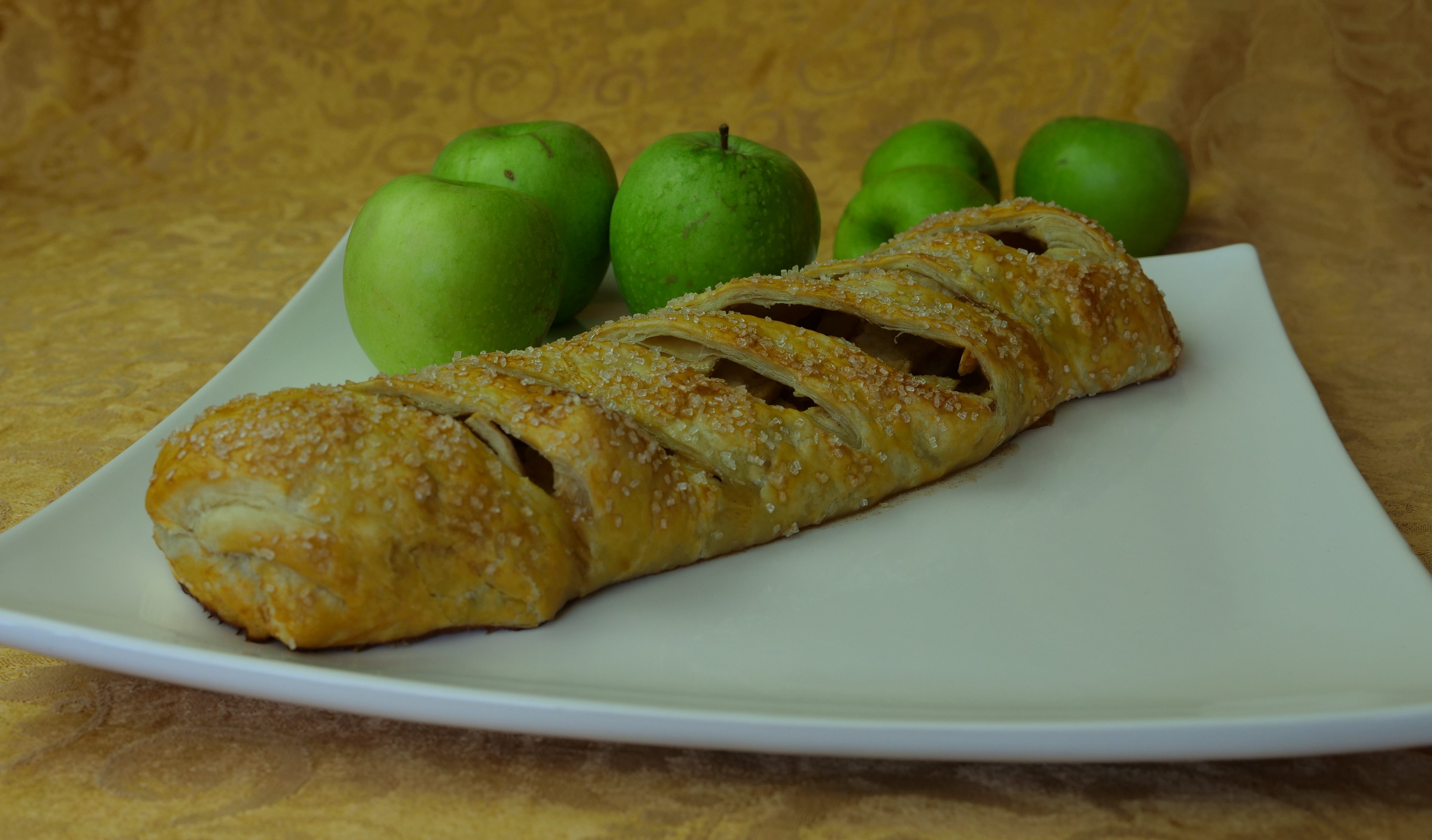 Apfelstrudel or Apple Strudel
Traditionally made with paper-thin dough, this easy version uses puff pastry straight from your grocer's frozen foods aisle. This recipe link also gives you versions with filo dough and a vegan option. I had to play with this recipe too, adding a good squeeze of fresh lemon juice, 1 teaspoon of lemon zest, a ½ teaspoon of apple pie spice, and 1 tablespoon of soft unsalted butter to the sliced apples. I confess I left out the raisins, but if you love them, go for it! I sprinkled white sanding sugar to the outside of mine after using the egg wash. I baked mine on a sheet lined with a silicone mat. My family was disappointed I didn't cut into this one before I took it to the television studio. 😊